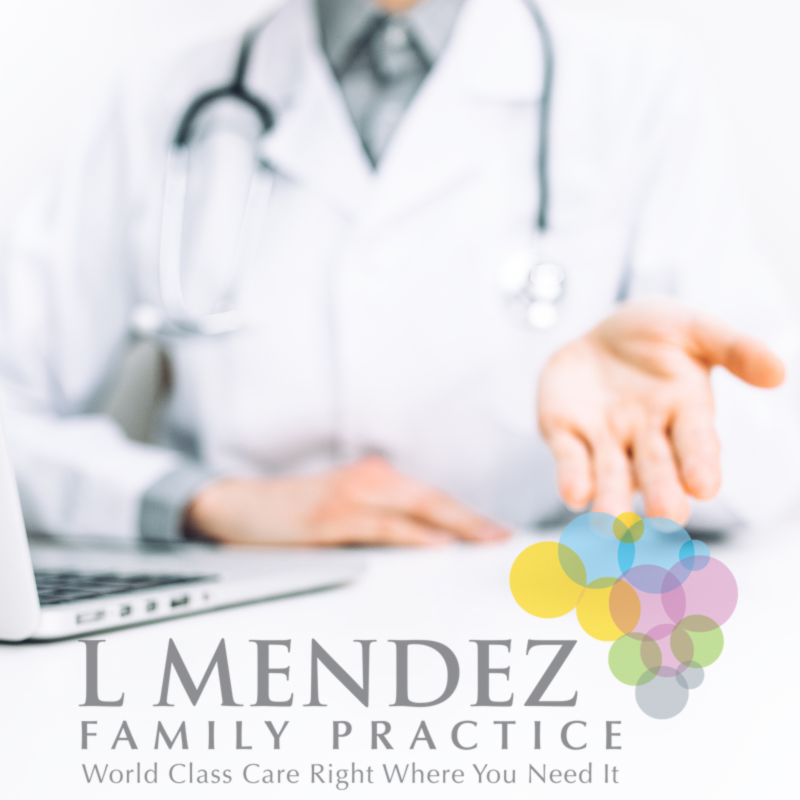 Our Practice provides comprehensive and continuous medical care to individuals and families, focusing on prevention, early detection, and management of health problems and promoting overall wellness and healthy lifestyle choices. This includes addressing acute and chronic illnesses, coordinating care with specialists when needed, providing health education and counseling, and serving as a trusted healthcare partner throughout a patient's life. The ultimate goal is to improve the health and well-being of our patients, and to foster a lasting and trusting relationship.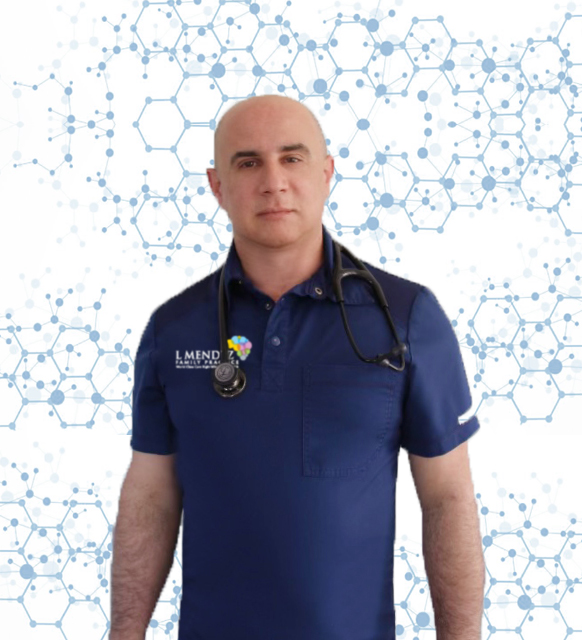 Luis E Mendez
BOARD CERTIFIED FAMILY NURSE PRACTITIONER
Board certified family nurse practitioner and foreign Pediatrician with 25 years of clinical experience and a demonstrated career-long commitment to providing safe, patient-focused, and cost-effective healthcare. Compassionate medical professional dedicated to achieving positive outcomes and fostering trusting relationships with patients and their families. Enthusiastic advanced practitioner who is resourceful and skilled at thinking critically, optimizing patient care, and empowering others to improve their lives by promoting a holistic approach to health and wellness, utilizing evidence-based disease prevention strategies.