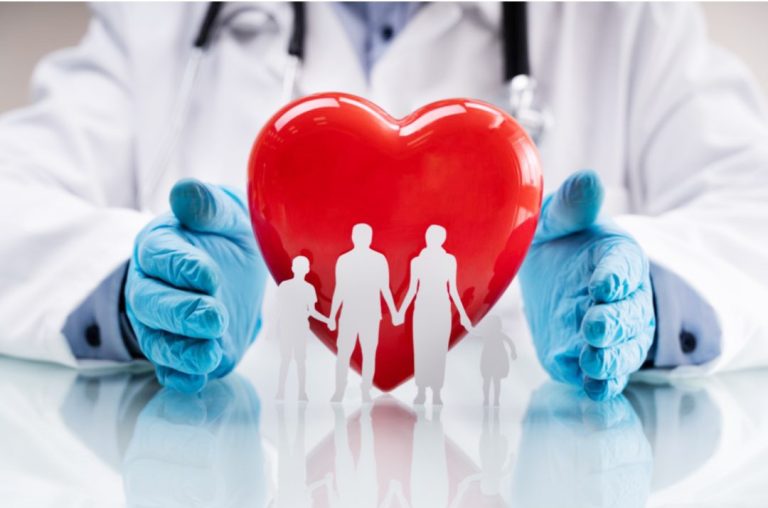 Family Medicine
We offer comprehensive primary healthcare to individuals of all ages and genders, emphasizing disease prevention, health promotion and wellness.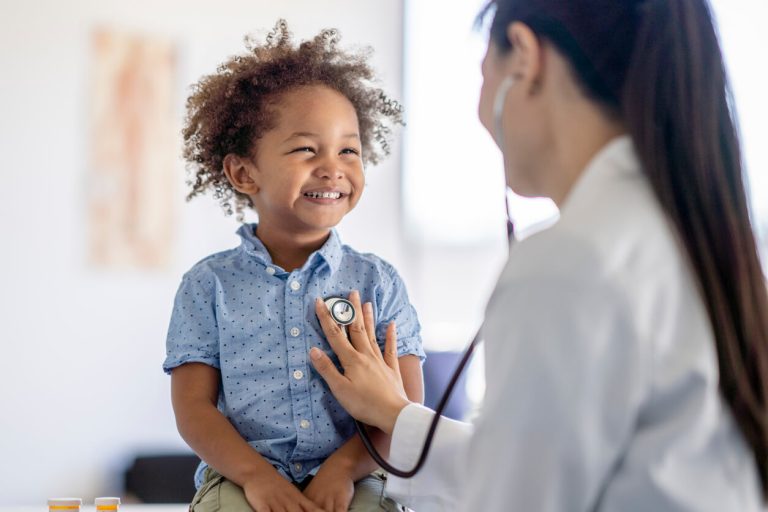 Pediatrics
Our office provides unique healthcare needs of children and their families. With a focus on preventative care, offering a range of services, including routine checkups, immunizations, developmental screenings, and treatment for acute and chronic illnesses.
DERMATOLOGY
We are aimed to diagnoses and treat several skin conditions include acne and eczema. Common procedures: facials, skin biopsy, removal of skin cyst, PRP. Mole removal.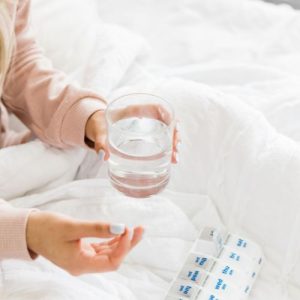 Prevention and Wellness
We can help you to maintain good health, prevent illness and disease, and your overall well-being. Our practice offers a comprehensive range of immunizations to patients of all ages.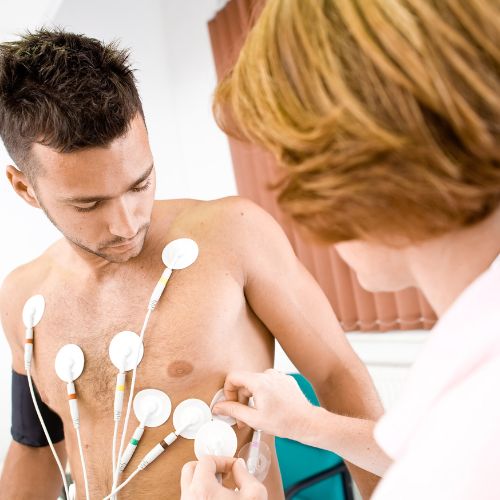 EKG
An EKG (electrocardiogram) is a non-invasive diagnostic test that measures the electrical activity of the heart. It helps to detect heart problems such as arrhythmias, coronary artery disease, and other conditions related to the heart's function.
Women Health
We offer personalized women's health services, including routine gynecological exams, Pap smear, family planning, and breast health screenings, to support women's health and well-being at all stages of life.
IV Infusions
Deliver medications, fluids, and nutrients directly into the bloodstream. Cocktails: Meyer's Cocktail, Inner Beauty, B-Lean, Get and Go and much more.
Weight Loss Management
We help patients achieve their weight loss goals through personalized plans that include diet, exercise, medications, and lifestyle modifications.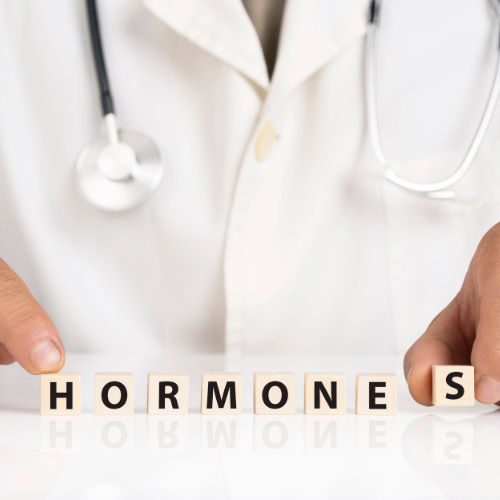 Hormone Therapy Replacement
This treatment can help alleviate symptoms associated with low testosterone and hormone imbalances, such as hot flashes, mood swings, fatigue, muscle weakness, and low sex drive.
We are pleased to offer you the chance to have a healthy life